Project is series of site specific installations in apartments in Bernau­ Süd, made in cooperation with: Anja Lehman, Brigitte Albrecht, Emma Tagowzew, Irina Gerzew, Irina Melnikov, Jaroslav Melinkov, Katherina Scharapow and Peggy Kretzschmar.
Museum Bernau­ Süd is a participatory art project that was developed and implemented from June to September 2014 in the town of Bernau bei Berlin.The museum consists of seven locations where seven different art installations are designed and presented.The museum Bernau Süd has no own rooms, there is no central building.All artefacts are located in private homes of people who live in Bernau­ Süd area.In collaboration with these people works have emerged that give insight into the thoughts, ideas and subjective stories of the residents of the district.Individuals, families or living relationships are put at the center with their respective stories.Out of the experiences of individuals larger contexts is shown which explains subjective experiences as collective histories.Individual biographical fragments are given the frames of official and important historical facts.The individual stories are brought together visually and thus refer to a common cultural heritage.The project was accompanied by events such as guided tours including small concerts, screenings and lectures in the apartments of the participants.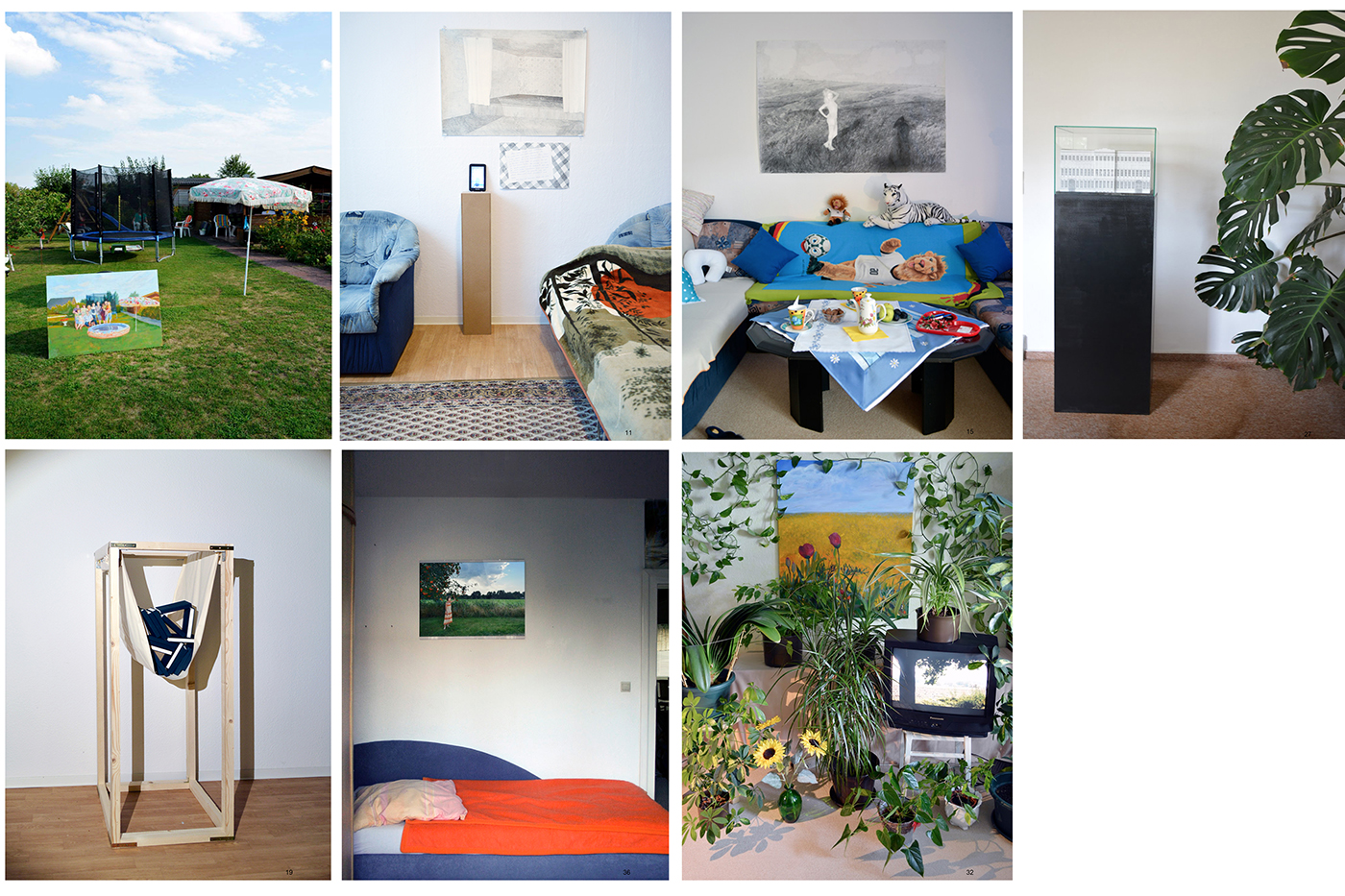 Museum Bernau­ Süd is one of eight projects within the framework of the project KONTEXT LABOR BERNAU 2014.
KONTEXT LABOR BERNAU is a joint project of the city of Bernau bei Berlin and the Institute
for Art in Context of the Berlin University of Arts.It is funded by the State of Brandenburg / Ministry of Science, Research and Culture Barnim.Supported by the BeST Bernauer Stadtmarketing GmbH.
For more Information and visuals please visit: http://museumbernausued.tumblr.com/