Collection/Five prototypes
. The meanings that are inscribed in collections originate not only from the objects as carriers of the narrative. The way how the objects came to the museums or how they have been shown and put into context with other objects, are also carriers of the narrative. Thus the organization of the objects can reflect a progressive path forward, if objects from different eras are arranged linearly or change the significance and the meaning of object by grouping and tilting them in a certain way. Museum display organization has a great power in terms of attribution and knowledge transfer. But if looked critically the collections history can tell and show much more. The tendency of museums to classify the objects in a particular way, is common to the extent that one could speak of an established order of how certain objects are represented.Five examples as a models of the canonical representations in European museums are part of this collection.
Prototype Nr. 1

This example is an object that points out the relevance of historical event in today's society, and that in this comparison jumps out of the linear historical narration. The objects makes the repetition of historical events obvious by pointing out the similarities between history and contemporary. This example challenges the idea of the always progressing society.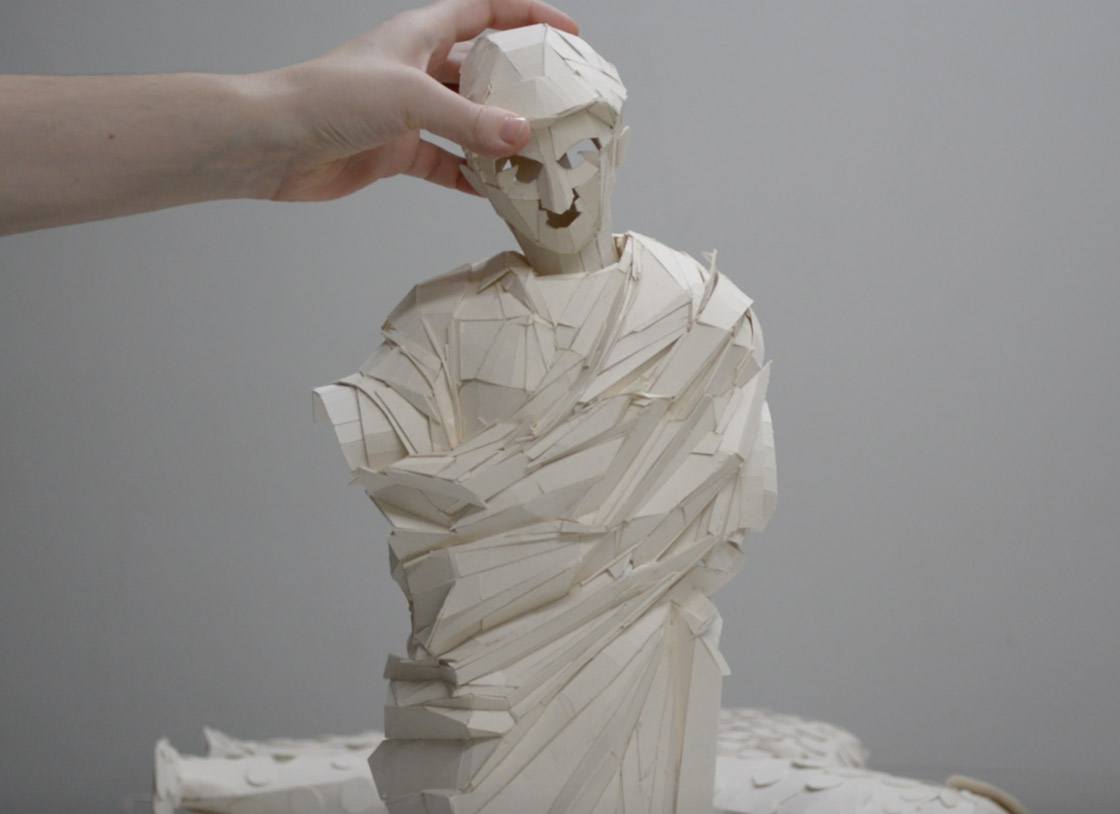 Prototype Nr. 2

Is invisible and represents the void in the historical tradition and false authorship or absence of objects that are part of the story it represent. But If something as a physical object does not exist, the void that is left is not meaningless. The most obvious proof of this is the authorship of women and their share in the creation of history and art.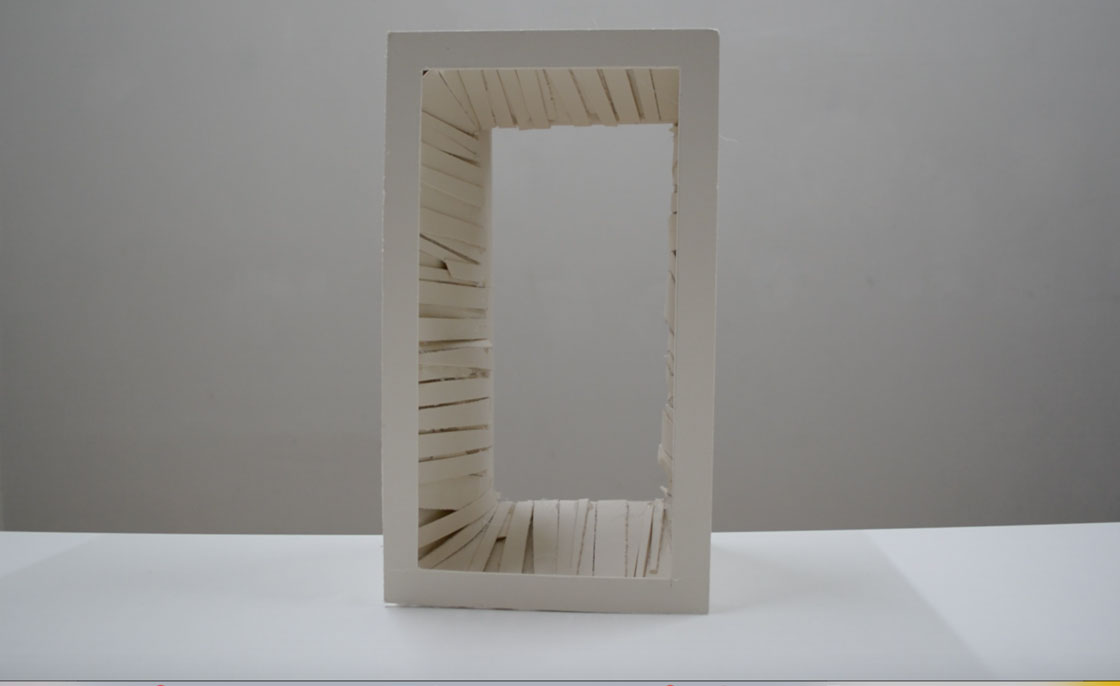 Prototype Nr. 3

The second type of devaluation of the meanings is the representation of the social phenomena as miracles or unique excess, its precursor was the Wunderkammer and it still continues today. This example is a copy of a painting from c.a. 14th century representing a bearded woman. The portrait is exhibited in a cabinet of curiosities in the Dommuseum Salzburg.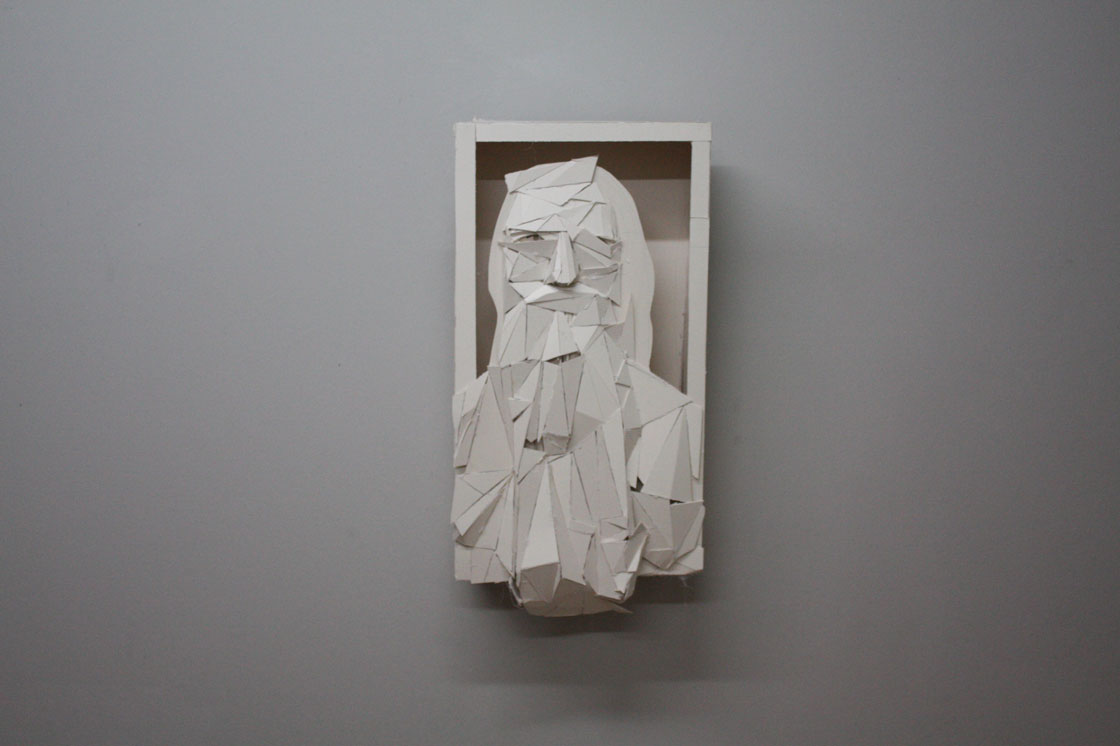 Prototype Nr. 4

The objects from "other" cultures displayed in European ethnological collections narrating only about the artisan values of the pieces disregarding to count them in as relevant in art history. This leopard is one of 507 object brought from Benin Kingdom to Germany via Great Britain, currently show in Ethnologisches Museum Dahlem.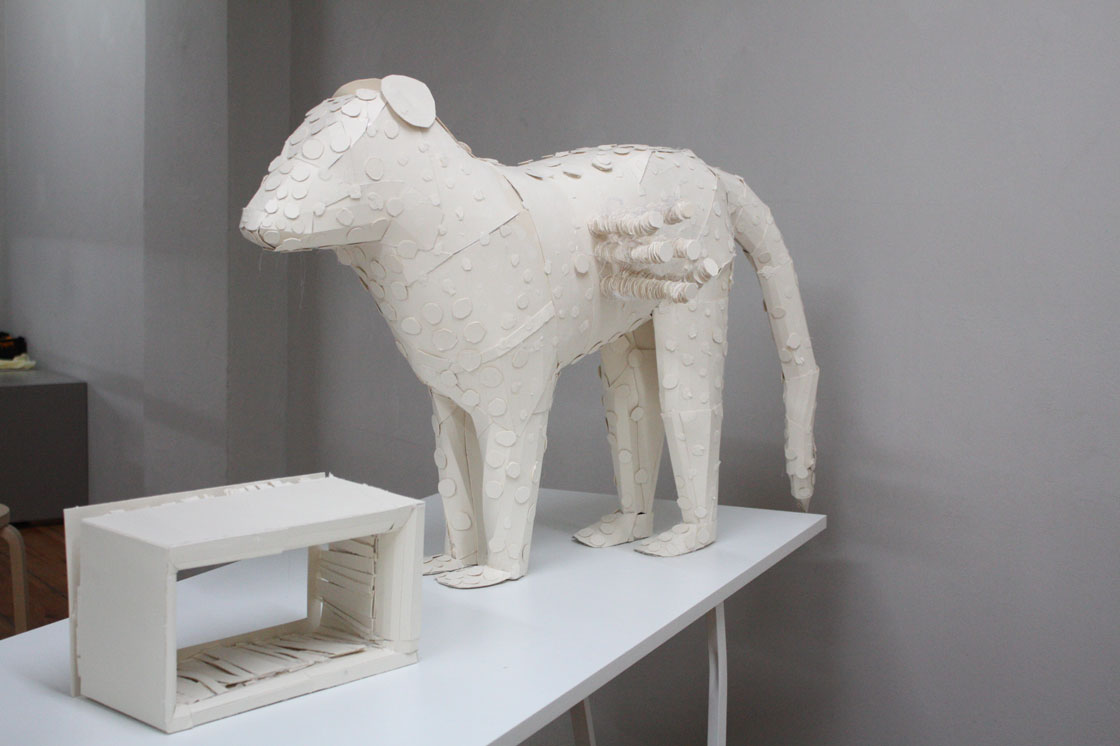 Prototype Nr. 5

This object shows the fetishisation of simple, everyday objects through the Conjunction with the historical person or event. The object show here is a copy of a glow, from Heeresgeschichtliches Museum in Vienna, that Archduke Franz Ferdinand wore on the day of his assassination, June 28, 1914. in Sarajevo.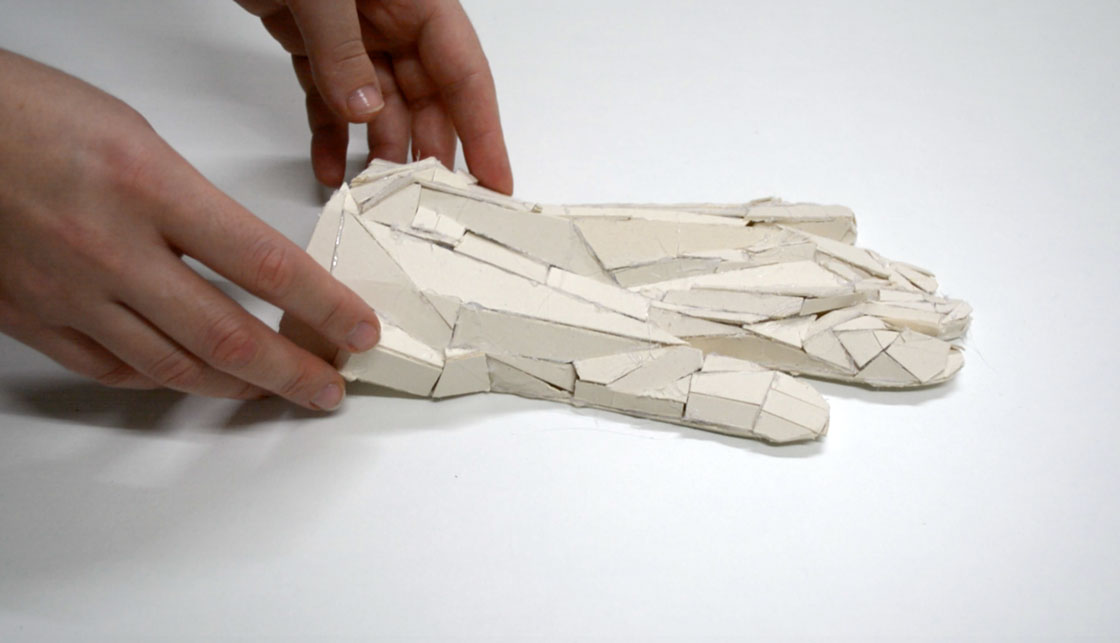 Photo credits: Teresa Reichert, Jelena Fuzinato